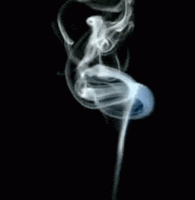 BOUTIQUE GIFT STORE, VINTAGE ITEMS, AND FASHION JEWELRY
CORAL GABLES, MIAMI
Escape the stress of daily life once you enter our Asian style boutique store. Pick the perfect incense that will transport you to a land of peace and tranquility. Gaze into the beauty of our wide selection of crystals, stones and jewelry. Marvel at the unique imported Buddha statues or spiritual items we have carefully selected. Pamper yourself in the best selection of clothing items, perfect for any occasion you need. All this, and much more, only at the Golden Triangle!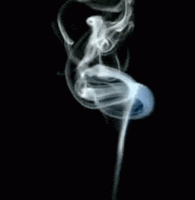 🎁🎀 Give the one you love 👧more than flowers🌹 this year with a gift she/he'll adore! 💕
 We have so much to choose from, including fabulous jewelry, fun accessories, unique oriental bags and accessories, and so much more! Just one visit will have you coming back for more. ❤❤❤
 Free Gift-wrapping with all gift items.
Free custom jewelry.
CALL US 3054471900💕
Visit us! We are open 7 days a week. 😉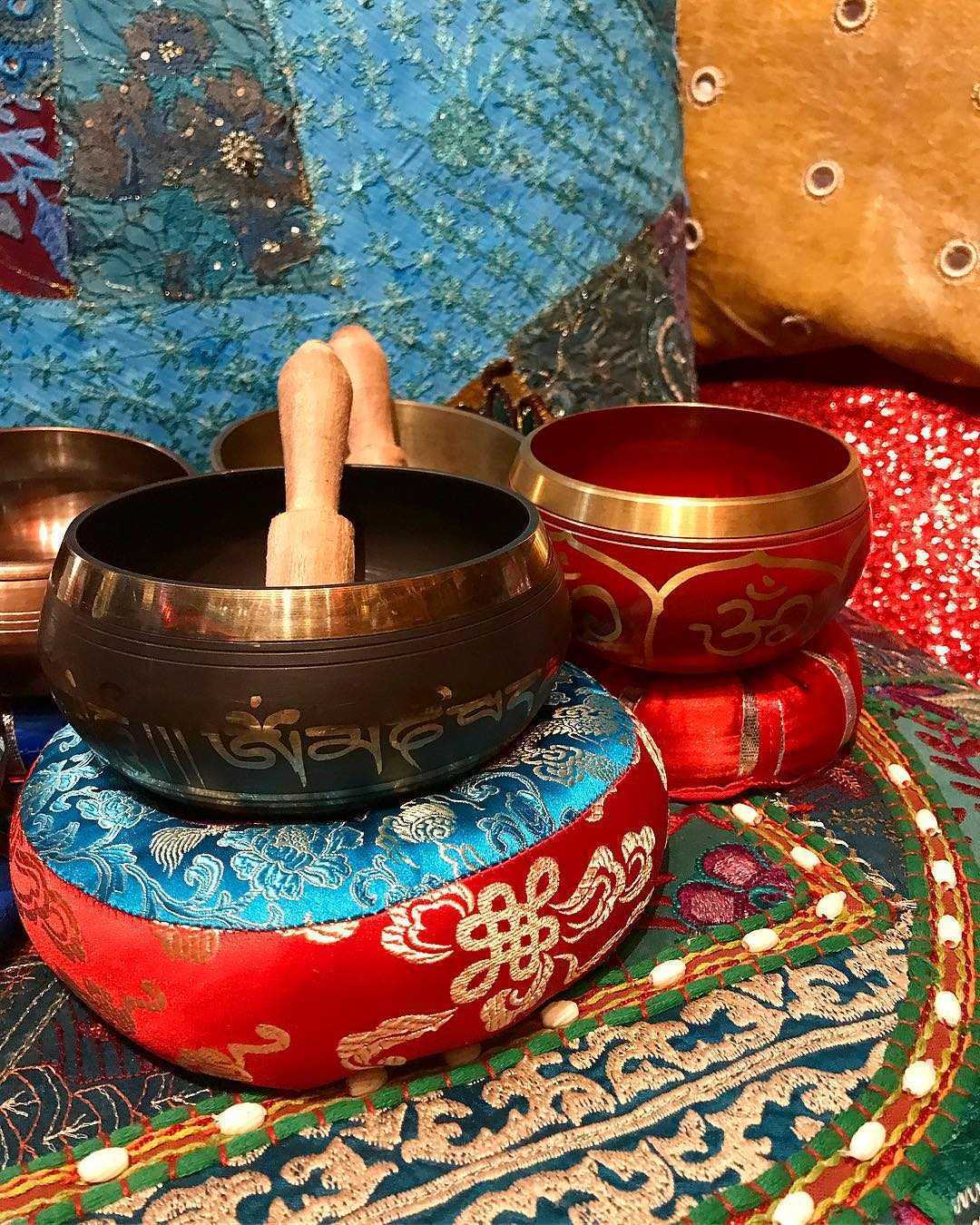 STORE HOURS
MONDAY – THURSDAY
10.30 AM – 9.00 PM
FRIDAY
10.30 AM -11.00 PM
SATURDAY
09.30 AM -11.00 PM
SUNDAY
09.30 AM – 9.00 PM
STORE LOCATION
2308 Galiano St. Coral Gables, Fl 33134
 Tel. 305-447-1900